Online Shop. Buy Products 24/7.
Live Clean! Share The Love!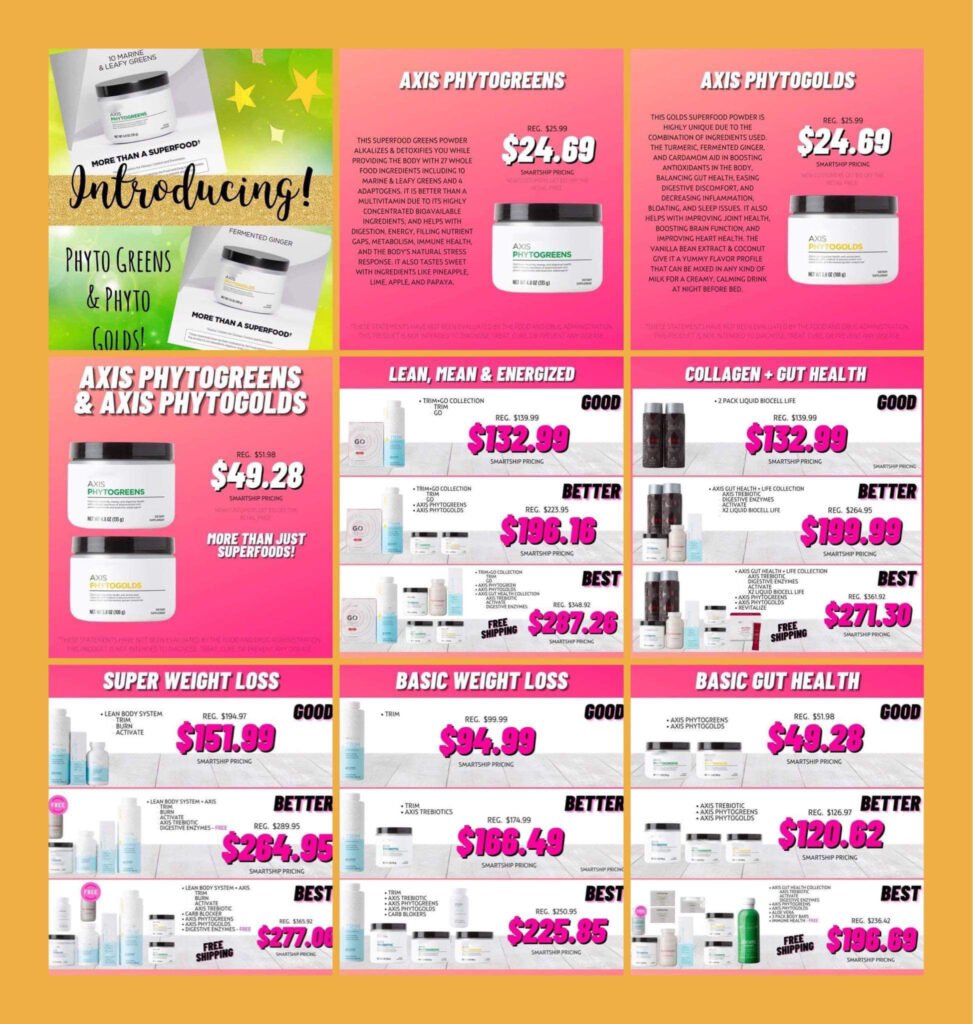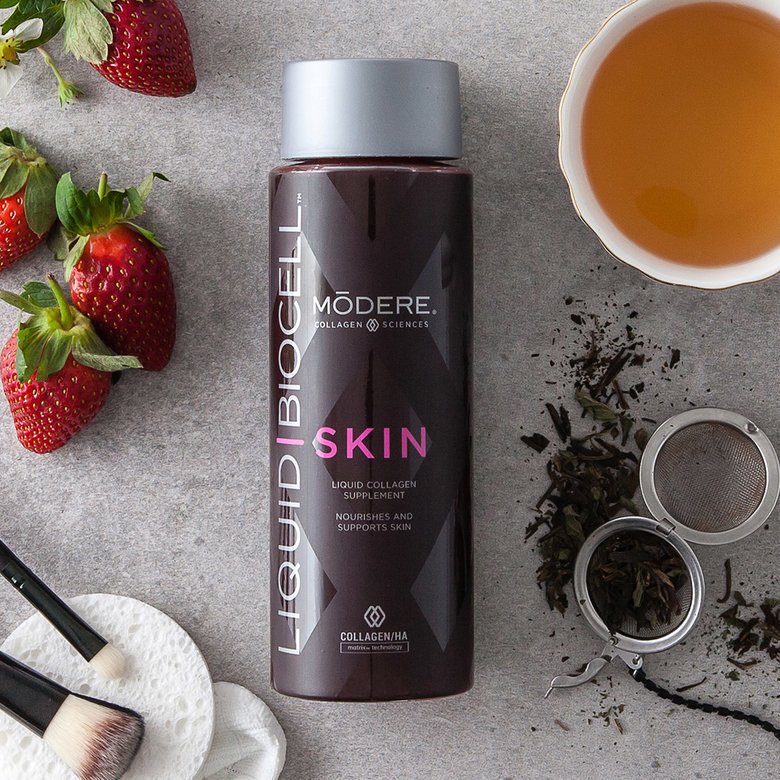 Liquid BioCell® is the new generation of collagen, redefining the way we age and how we perform. Every product is formulated with our exclusive Collagen/HA Matrix® Technology to support joint and muscle fitness and connective tissue health, counteract skin photoaging, restore youthful skin, and support healthy hair, nails, gums and eyes.*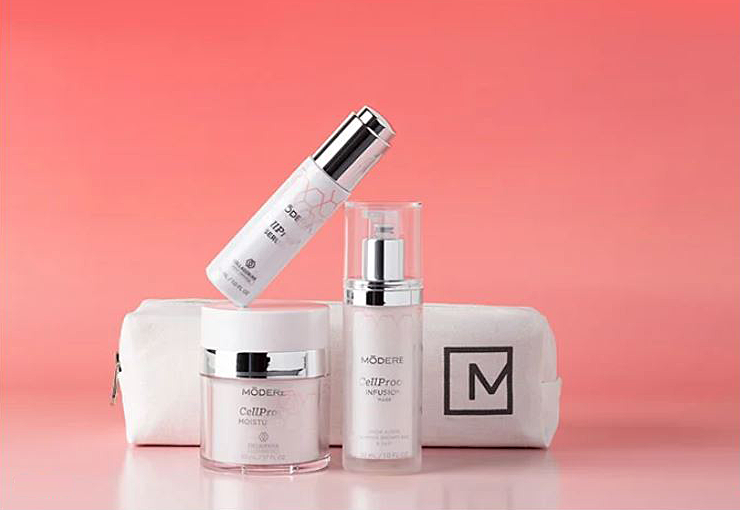 MODERE CELLPROOF ESSENTIALS
Featuring patented BioCell Collagen® CG, Modere® CellProof Essentials will dramatically improve the look of your skin.
CellProof Serum, Moisturizer and Infusion Mask are scientifically formulated with potent, award-winning ingredients that work together to reduce the appearance of wrinkles, even skin tone, visibly enhance firmness and provide powerful antioxidants. The result is remarkably radiant skin that looks smooth, lifted and hydrated.
Use CellProof Essentials for real, beautiful skin. Because you deserve to look as vibrant as you feel.
TRIM - inhibit cellular fat storage
Trim features an innovative, first-in-the-world combination of two leading technologies for a body transformation experience—CLA to accelerate fat reduction, and Collagen/HA Matrix® Technology to improve muscle tone and restore youthful skin.*
Plant-derived CLA (conjugated linoleic acid) has been clinically shown to decrease body fat. CLA not only supports fat metabolism, it actually helps block fat transport from the bloodstream into fat cells.*
Multi-patented, award-winning Collagen/HA Matrix Technology replenishes collagen and HA (hyaluronic acid) levels in a highly absorbable form, restoring youthful skin and supporting joint and muscle fitness.*
FOR 30 YEARS, MODERE HAS BEEN COMMITTED TO EARNING YOUR TRUST WITH PRODUCTS THAT CONSISTENTLY DELIVER. PRODUCTS THAT SET A NEW STANDARD FOR PERFORMANCE, FORMULATED WITH INGREDIENTS YOU CAN FEEL GOOD ABOUT BRINGING INTO YOUR HOME.
The result is a highly innovative, thoughtfully designed collection of products that respect your health — and the environment. We believe our customers should never sacrifice performance for safety, or safety for performance. And with our expansive portfolio of covetable clean label solutions, you don't have to.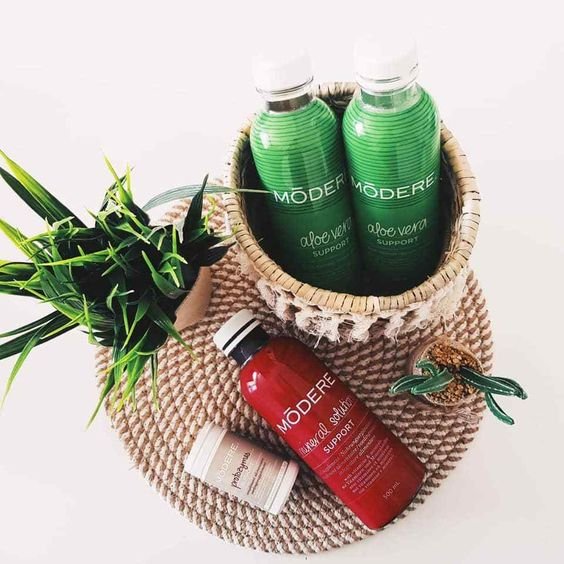 It begins with our clean label approach to
product development. We've made a
conscious choice to eliminate unnecessary
and potentially harmful ingredients
commonly found in conventional
formulations, because what we leave out is
as important as what we include.
Every Modere product is mindfully formulated with thoroughly safety-checked components. This isn't mere lip service. In fact, some of our products have been recognized by highly respected, independent third-party organizations. Our range includes formulations that have earned the EPA Safer Choice label as well as those that are NSF certified, EWG verified, and even confirmed gray water safe.
When you reach for a Modere clean label alternative, you may reduce your exposure to the
worrisome chemicals and compounds that surround you every day. You begin to
transform your home into a haven for your family's health. You make a choice to live clean.
That's what our live clean philosophy is all about.
With Modere clean label products designed to fit your lifestyle, it's an effortless transition. At the end of the day, your family deserves nothing less.
CREATE A SMARTSHIP PROFILE TO RECEIVE YOUR
EVERYDAY ESSENTIALS IN AN AUTOMATIC MONTHLY
SHIPMENT, AND NEVER WORRY ABOUT REMEMBERING
TO MANUALLY REORDER AGAIN.

SmartShip™ & Save is the most convenient way to save on your clean label essentials, and ensure that you'll never be out of your favorite Modere products. Using SmartShip saves you a minimum of 5% on your recurring order every month. And the more unique items you add to SmartShip, the more you'll save… up to 15% on every monthly order!
Choose the items you want to receive each month, and based on the number of unique product codes in your profile you will enjoy the following monthly SmartShip savings!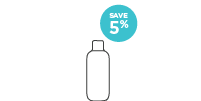 Enroll in SmartShip and automatically save 5%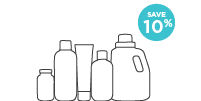 Unlock 10% savings with 5 or more different products.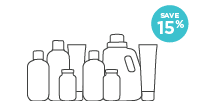 Unlock 15% savings with 8 or more different products – and get FREE shipping each month!
When you select SmartShip & Save, your discount begins with your initial product order and continues* with your first monthly shipment on the recurring date you choose. Edit or cancel your SmartShip order at any time. SmartShip & Save discount may be combined with SmartShip Loyalty Rewards for even greater savings!
*For as long as you remain enrolled in SmartShip.
Add items to your cart and select SmartShip during checkout to set up your monthly recurring order.
SmartShip™ Loyalty Rewards
The longer you stay on SmartShip, the greater your potential rewards! Earn up to 15% back in SmartShip Loyalty rewards (SSLR) just for maintaining your SmartShip order month after month. Here's how it works:
Modere Live Clean Rewards Credits
Love Modere? Share it with your friends! It's so easy.
When their 1st order is placed, they'll get $10 off and you'll get a $10 credit towards your next purchase.
*These statements have not been evaluated by the Food and Drug Administration. These products are not intended to diagnose, treat, cure, or prevent any disease.*
You can order Modere products in countries:
Hey there, I'm Svetlana Chernyshyova,
a Modere Independent Social Marketer. If you love Clean Living products like I do, then you should check out all the amazing Modere products on this site. If you love the concept of clean living so much that you can't ever stop thinking or talking about it, then you should join my team as a social marketer.
Either way, I'd love to hear from you.
*This is not the official Modere site. Any inquiries meant to go to Modere directly should be directed to: